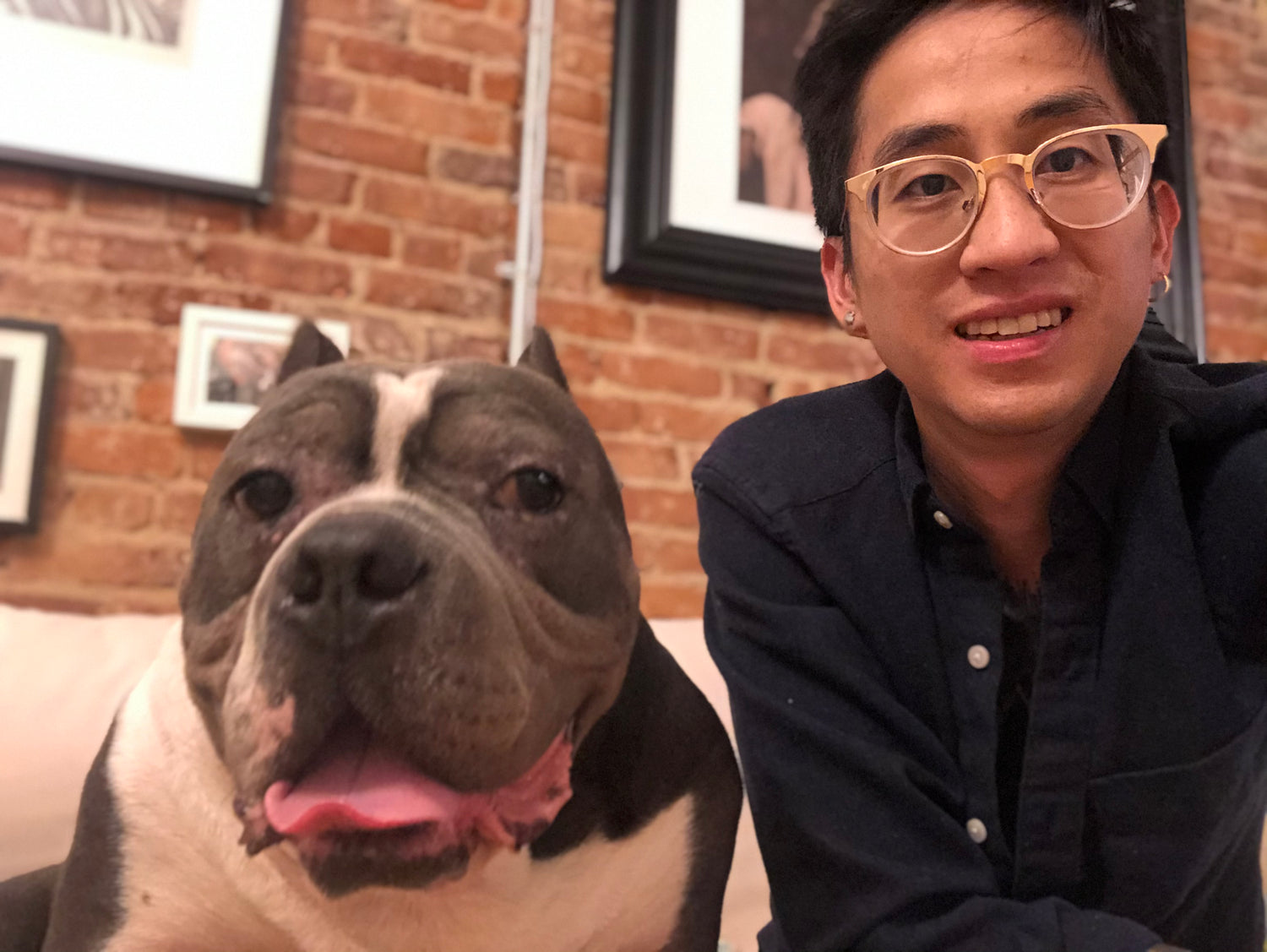 Who This Ho?
Lanny Ho is a Vietnamese American multi-disciplinary artist who has always been fascinated by the idea of self-expression through the arts.
He works as a printmaker and tattoo artist, currently residing in Brooklyn, NY with his pups Maya and Mr. Boo.
Contact Lanny
Stay Connected with the Ho!
Follow me on Instagram

Stay to up to date with all the woodcuts, tattoos, and other art Lanny creates.

View Instagram

Live art on Twitch

Lanny often streams on Twitch to share his art process with a very welcoming and passionate art community. Come hang out and chill!

View Twitch Channel

TikTok Art

Trying to stay young, cool, and relevant with the Tik Tok community. This is where Lanny posts most of his art timelapse videos.

View TikTok